So here are some and just some :) trends and looks for right now.
From elegant suedes to darkly futuristic wound-and-bound leathers, the options are many and various for over knee boots
Finally! a touch of the 90's!
Pucci = OBSESSED
I love everything about this. The color the choice for a sleeve, the neck line, the structure, and fabric. Amazing.
Naeem Khan

produced this look, I love the pattern of this skirt. The bow is a favorite addition to many outfits, i believe it adds

femininity

, and detail. the layer necklaces on top are great for such a simple top. They are far away enough from the skirt's pattern so it does not look too busy. He is brilliant.
Thank god this "old-fashion" look is returning. It better catch on. I adore it
- A British influence. I love the British style.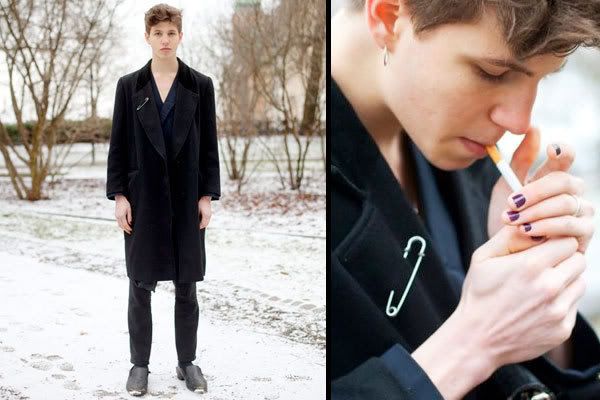 Military