As I live and breathe.... Elie Saab endlessly creates such beauty that it hurts...
Hearing Lebanese designer, Elie Saab's
motivation it's no wonder why women fall
head-over fabulous heels for a Saab piece.
Elie Saab Haute Couture S/S 2013
"I like ..women who twirl their
dresses with desire and pride.."
It's safe to say most girls would endlessly twirl in
endless glory of an Elie Saab dress...
It's captivating the way he interprets and allows
clothing to embody a woman's curve
My obsession and respect for Saab is much like
Valentino (my idol) of which both designers
create moving art in the form of fashion by
utilizing womens' natural sensuality while
maintaining a chic timeless factor
that can make any girl feel like a lady
Both designers also let the woman wear the dress and not the other way around...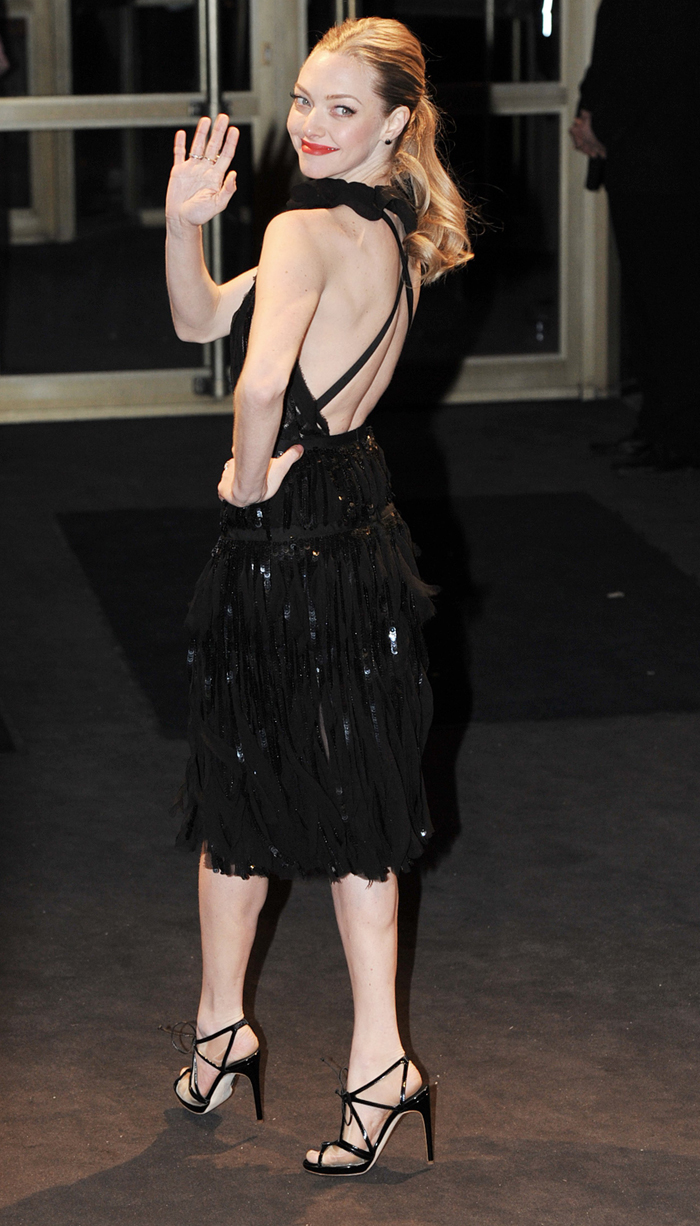 ...the draping a fluidity of the fabrics move with her as and
lady moves...
Enough to make any gentleman swoon even as
she walks away