Scarves have been my favorite accessory to the point I don't consider them (just) an accessory but a necessity
...from
the time when I was 14 and called the
"head scarf"
returning to trend before it happened ... to working with the
bombastic beautiful Lilly Pulitzer printed scarves
on Madison Ave
....
to working in a corporate office
designing scarves...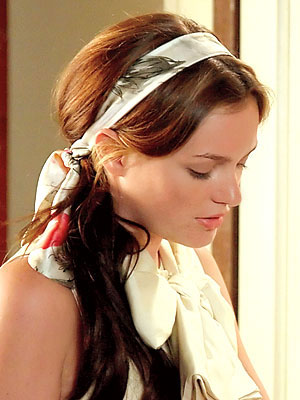 I have seen the
versatile style
they can bring... the
multi-functionality
they can produce... the
coordination
that makes heads turn...and the
luxe-factor
that some designers have made an
artform.
Scarves are a piece of apparel that belong in every woman's and man's closet...with the comfort in knowing they can be used in multiple seasons in different ways!
Types of scarves:
Square- often credited to notable names like Hermes
Oblong- longer rectangular shape
Novelty-Fabric with lots of interest and embellishment
Oversized- Excessive fabric makes for a voluminous chic look framing the face
Infinity- Circular scarf.. I have a slight OBSESSION with these
American Apparel is one of my go-to's for their incredible infinities...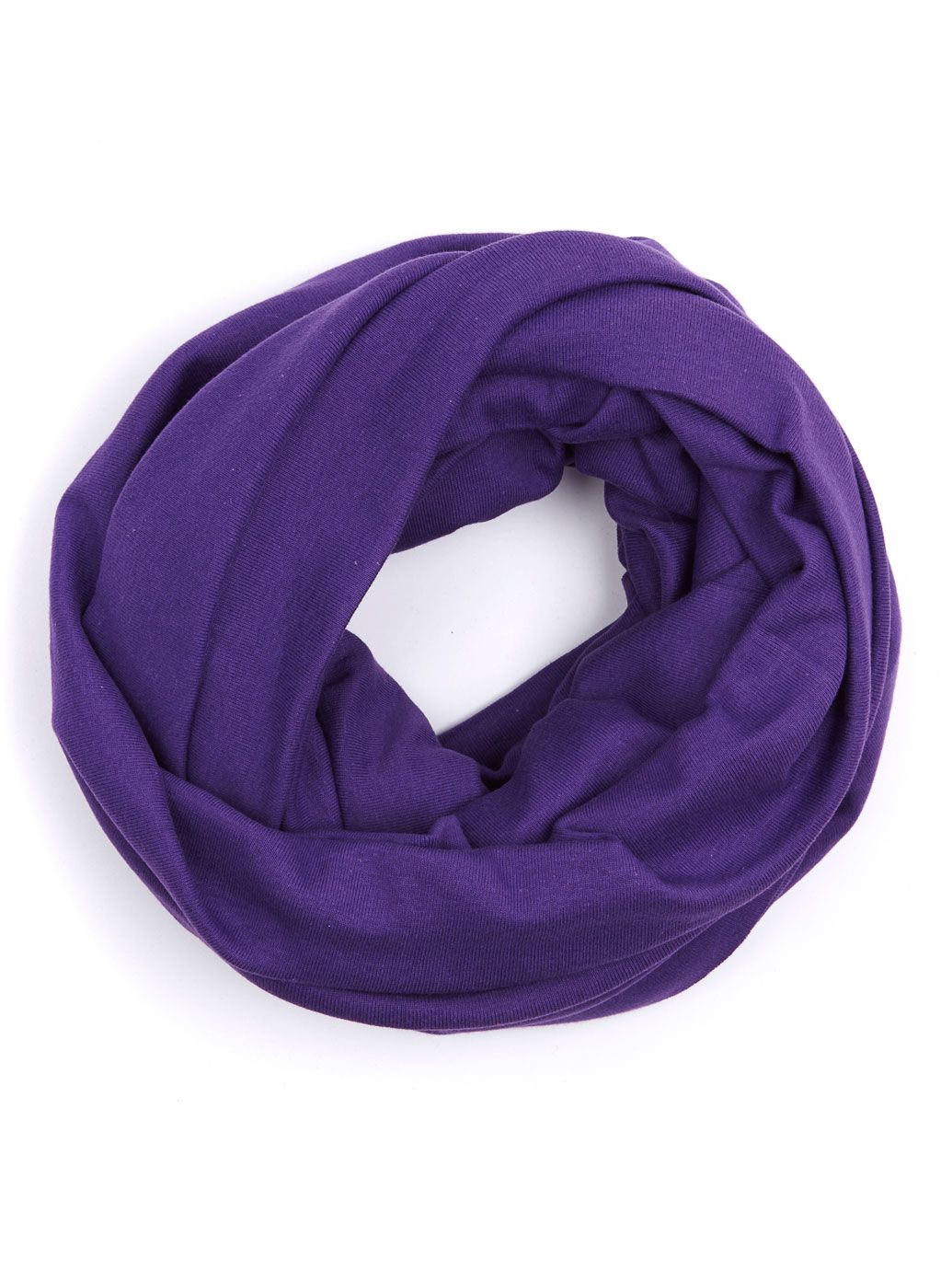 diy-making-silk-scarves