Growing up a dancer, my love started from classes at 3 years old at the Pittsburgh Youth Ballet. From there I leaped, and turned my way through the world of dance for the next 17 years.
The beauty of dance, and ballet in particular is more than just the synchronized fluidity of movement in gorgeous tutus. It's an art from the costumes, to the stage presence, to the musicality.
The allure is in the mere grace a dancer attains as she elegantly floats instead of walking...
Valentino "turns-out" ballet-tones incessantly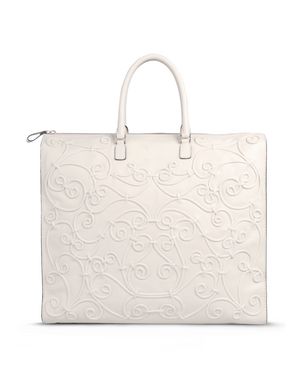 And with just the right finesse, you too can work-it like you invented the tutu yourself
Ralph Lauren eloquently presents ballet trend...
As I was dreaming on about seeing Swan Lake this Holiday season, it sparked my happiness even more for the ballet looks trending.
Dainty, femme fabulosity, and chic light layers...
The ever-lasting crop top trend finds a cozy spot as a necessity...
These looks are versatile, and can make any girl feel like the lead.
The embellishment, the frills, the ruffles, the sheer fabrics layered...
I took this picture in Paris... the effortless femininity makes me swoon
Soft pastels, iridescence, and bows
You can't argue that Dior knows femininity at its best
...but stop right there if you think this look is not edgy enough...REMEMBER "Black Swan"...even the most innocent ballerina can be one bad bitch...in the best way possible of course
...Now tie that hair in a chic chignon or top knot for the final touches and you will be on pointe without question